Caring and Safe.
We offer a caring, nurturing, and safe environment where students develop their personal faith while learning to live out that faith through love, obedience, and service

Christ-centred programs.
Our programs offer opportunities for students to uncover, unpack, develop, and share their God-given gifts

Athletics program.
Extensive athletics program which encourages health and wellness and involves both curricular, co-curricular, and inter-varsity opportunities

Great Teachers.
Dedicated, Experienced, and Certified Christian teachers (averaging over 10 years of teaching experience)

Arts program.
Multi-faceted drama, music, and visual arts programs to encourage student creativity while celebrating God's gift of the arts

Small Class Sizes.
Our classes have between 15-20 students in K - 3 and 20-25 students in grades 4 - 8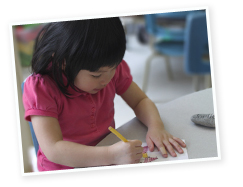 Let the joy of learning begin
We are now accepting registrations for September 2020.
Families interested in attending Willowdale Christian School can start by reading through our information package and book a free visit to the school.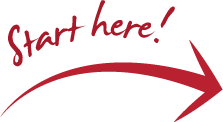 You're in good company!
See what our parents say about the school
"Sending my children to WCS is one of the best parental decisions I've ever made.
I am so thankful for what they are learning and who they are becoming, thanks in large part to the administration, teachers, and supportive community at WCS."
–Heather Sinnema, parent of three children at WCS
"The academic quality at WCS is excellent. This is reflected in the academic results of the children now in high school."
-Nancy Fernhout, former WCS parent
"When I walked into Willowdale for the first time there was a warm, inviting and peaceful feeling about the school. I knew immediately this was the school for our kids."
-Julie Lloyd, parent of 1 child at WCS and 3 graduates