Willowdale Christian School gladly invites International Students to join our community.
We have a limited number of spaces available in each grade. 
Enrolment at Willowdale Christian School is open for international students that are living with at least one of their parents or in an approved homestay, have a student visa (if required by Immigration Canada) and can provide proof of health insurance coverage. Full payment of tuition is required before a letter of acceptance can be issued.
Our information package contains all the necessary forms: International Student Registration Form, Student/Family Participation Form, Guardianship Form.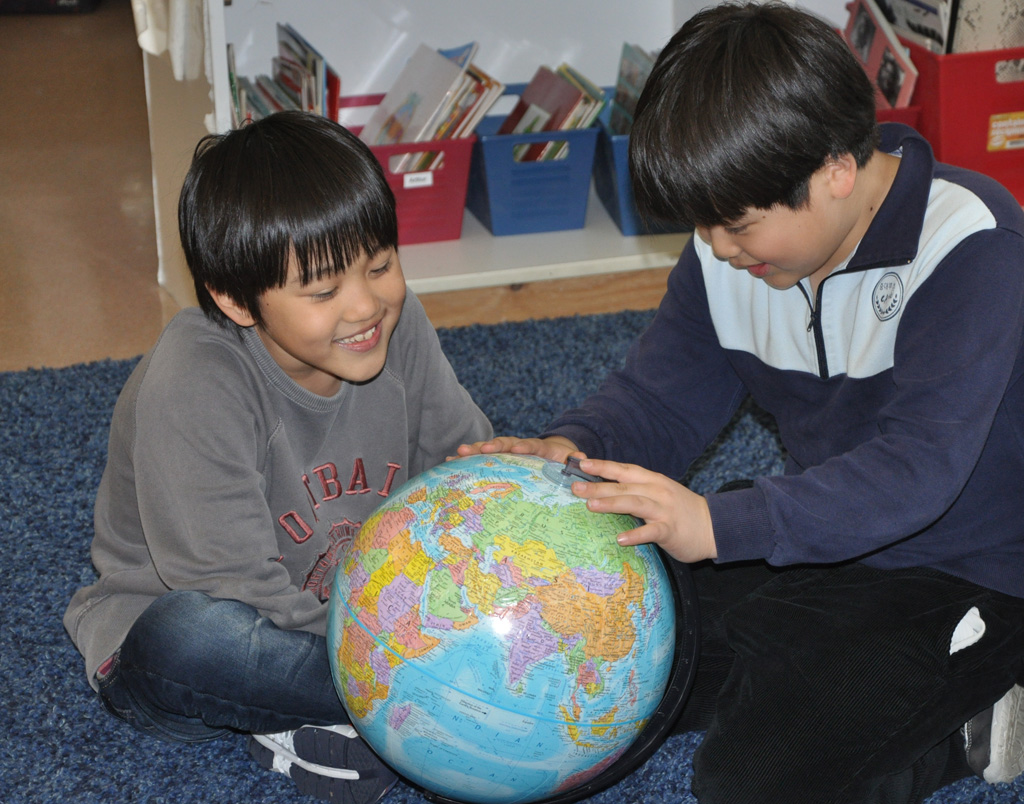 Please also include the following documents with your application:
Copy of Student's Passport/Student Visa
Copy of Student's recent report cards (if possible)
Tuition Rate for International Students is $15,500 per school year. Tuition is due prior to the student starting classes.