International Student Registration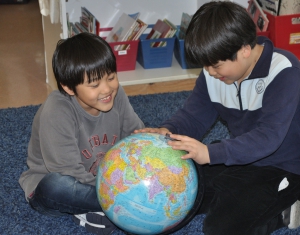 Willowdale Christian School invites International Students to join our community.
We have a limited number of spaces available in each grade. Our information package contains all the necessary forms: International Student Registration Form, Student/Family Participation Form, Guardianship Form.
Download the International Information Package
Please also include the following documents with your application:
Copy of Student's Passport/Student Visa
Copy of Student's recent report cards (if possible)
Tuition Rates for the 2018-2019 school year for International Students:
$1,500/month/student (Sept, Oct, Nov, Jan, Feb, Apr, May, June)
$1,000.00/month/student (Dec, Mar)
$14,000/school year/student (Sept-June)
Tuition is due prior to the student starting classes.