PART-TIME MUSIC TEACHER
If the words 'B flat concert scale' and 'embouchure' mean something to you, this might be the position for you! We are looking for an enthusiastic teacher who loves working with young musicians to lead our grade 7 and 8 band program. Although only part time for the 22/23 school year, we are in the midst of a building campaign that includes a new music room and a vision to expand our music program. We are centrally located in the north end of Toronto and easily accessible by the 407 or 401.
Reach out to our principal Cathy Sallows , for more details to see if this might be a position for you.
csallows@willowdalechristianschool.org
416-222-1711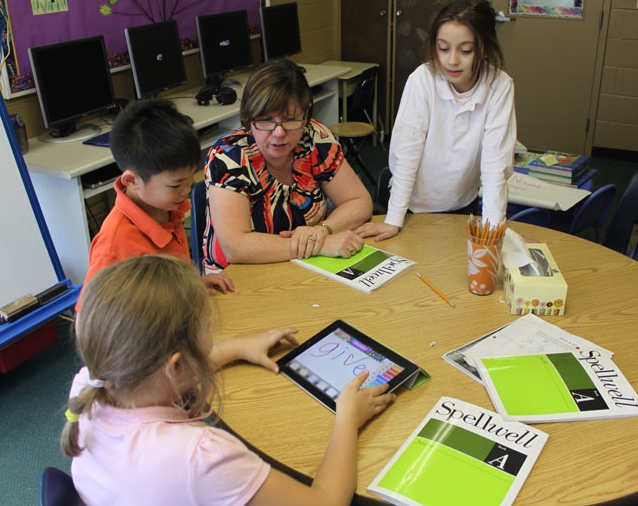 SUPPLY TEACHERS / OCCASIONAL TEACHERS
We are a vibrant, active elementary school serving Christian families and their children from grades JK to 8.
We are actively seeking qualified teachers to add to our supply/occasional list for when our staff are absent due to illness or other reasons. If you are looking for a way to use your teaching skills in a Christian environment on an occasional basis, we'd love to hear from you.
Requirements:
Current registration with the Ontario College of Teachers
Vulnerable Sector Screening (VSS) (less than 3 years old)
A love for the Lord and a desire to serve Him in a school setting
Ability to teach on short notice and to be able to be flexible in terms of grade level and subject taught (we are particularly in need of supply teachers who can teach French)
If you are interested, please contact me directly so that we can set up a time for you to visit the school:
Cathy Sallows, Principal
csallows@willowdalechristianschool.org
416-222-1711