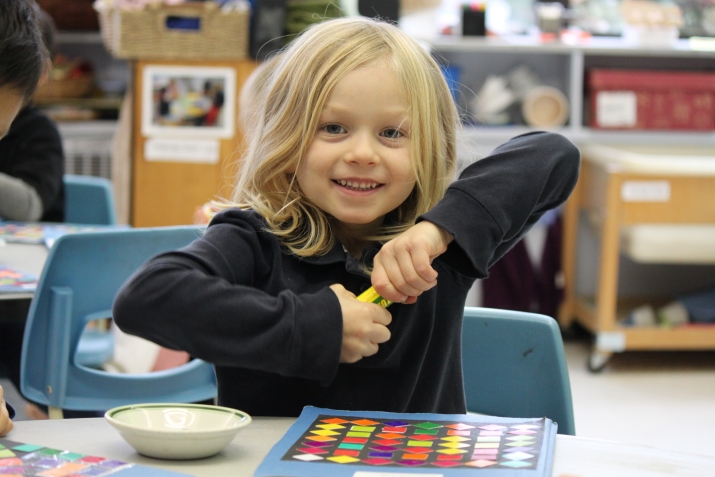 Enrolment at WCS is open to:
Children of Christian parents who have a church home
Children whose needs we can meet
International students (see International Student Registration) living with at least one of their parents or in an approved homestay, have a student visa (if required by Immigration Canada) and who buy or provide proof of health insurance coverage. Full payment of tuition before a letter of acceptance can be issued.
No child shall be denied enrolment on the grounds of ethnicity, sex, colour or national origin.
A child must be four years old in the calendar year in which he/she begins JK and five years old in the calendar year in which he/she begins SK.
Completed application forms must include the following:
Last 3 Progress Report Cards
Registration Fee – $1,000
Copy of Birth Certificate
Proof of Both Parents' Canadian Residency
Pastor's Reference Form
Statement of Parental Support
Family Enrollment Form
Student Enrollment Form (1 per Student)
Upon receipt of the application, the Principal will meet with the family.
A decision on the application will be made in accordance with WCS Admission Policy.
The family will then be contacted, and if enrolment is accepted, tuition is to be paid.